Once the broad brushstrokes of design have been effected, it's time to bring on the detail.
And this is an area in which we, at Palacina Interiors, excel. Our collection, which is
sourced both locally and globally, includes a classically elegant range of ornaments,
contemporary clocks, exquisite vases, faux botanics, candle features and table dressings
as well as classic architectural plinths and risers – suited to both interiors and exteriors.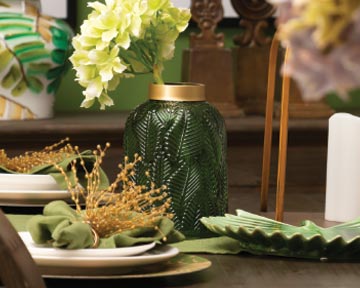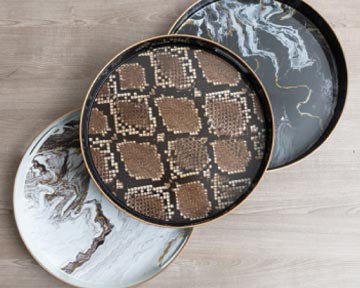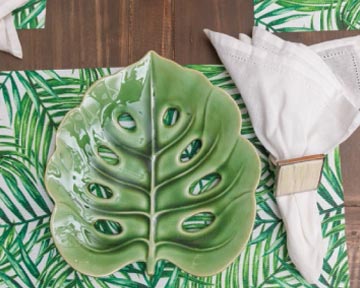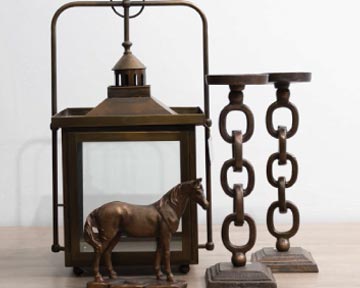 GIFTS
Whether it's a wedding present or a
birthday present – we have the choices.
We can also undertake complete wedding
lists and gift-wrapping.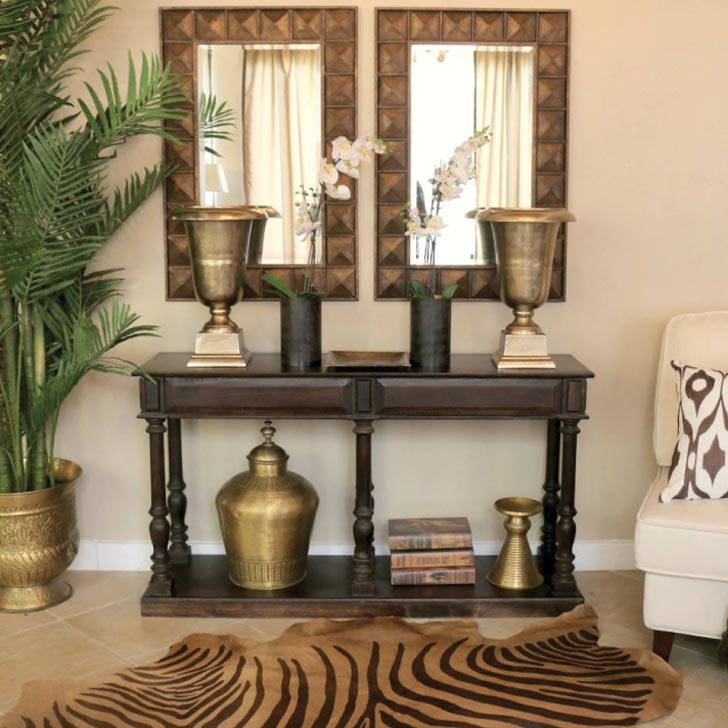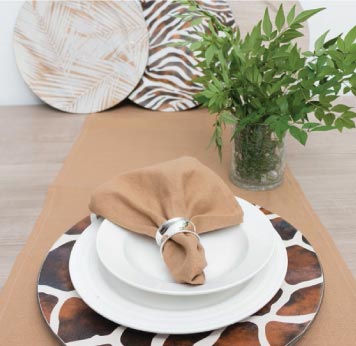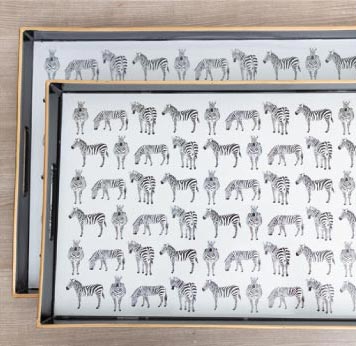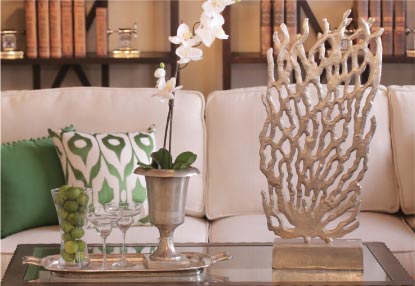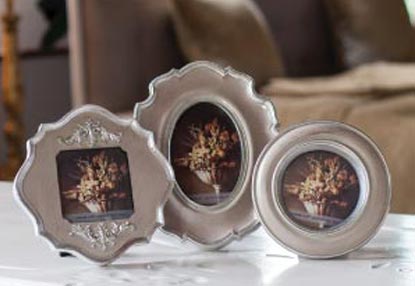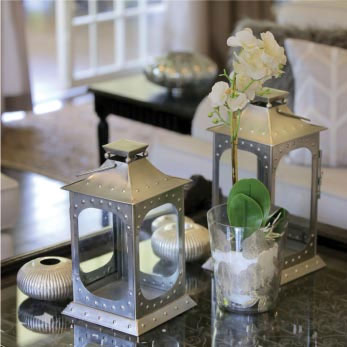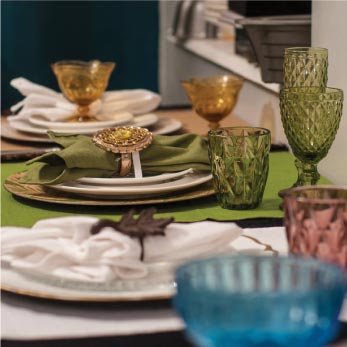 MIRRORS AND WALL-HANGINGS
Mirrors delivery light and impact to a room and at Palacina Interiors they are a vital part of our interior
design ethos. Visit our showroom and you can browse through styles that range from 'country house' to
'chateaux' and from contemporary to traditional antique gilt. Our collection, which changes from
month to month, also includes all manner of wall hangings ranging from art pieces to wall sculptures.