Few wall treatments are as effective in the delivery of distinctive ambience as
wallpaper. And our exclusive selection of high-quality, durable and
easily-applied papers includes styles ranging from tropical to baroque and
from minimalistic to casual urban chic.
We also offer a professional paper-hanging service.
To explore the range click below link.
https://www.rasch-tapeten.de/en
To request a call from our installation team click the Book an Appointment button below
WALLPAPER PROCEDURES
It might be helpful to know that when supplying wall paper we follow a specific procedure. Firstly, we invite you to select the wallpaper of your choice. We then send our installation team to your site or home to measure how much paper will be required (a fee of Kshs 4,000 is payable for this). Whilst with you, the team can check on the condition of your wall in terms of surface condition, presence of damp etc. Finally, we will send you a quotation for the supply of the correct amount of paper. We require a 10% deposit before ordering. Delivery times can extend to four or five weeks. When the paper is in stock, we will liaise with you regarding delivery and/or the supply of professional hanging services.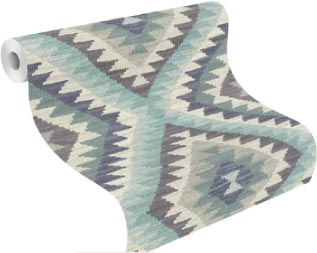 527452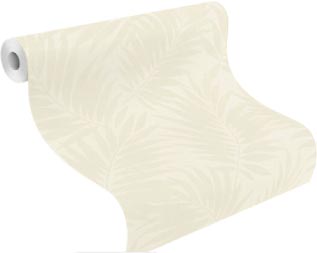 527537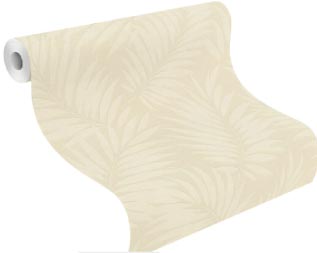 527544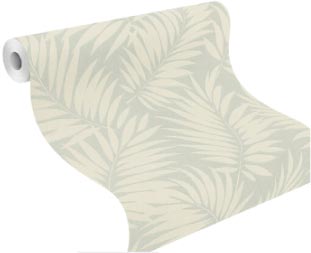 527551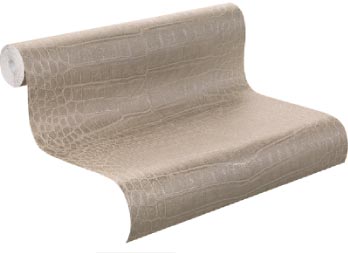 474138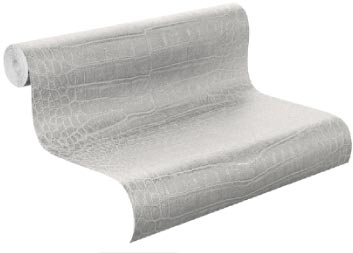 474145
474152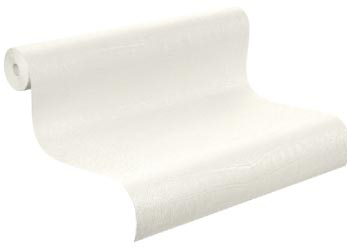 474169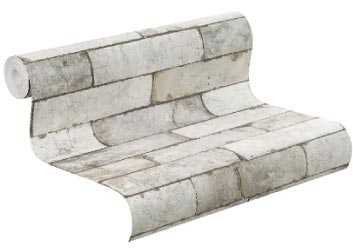 446302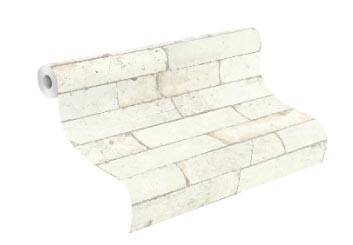 446319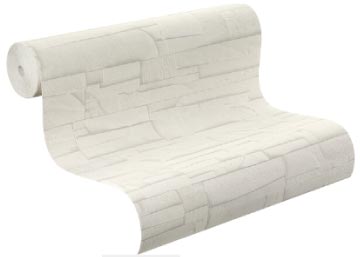 475005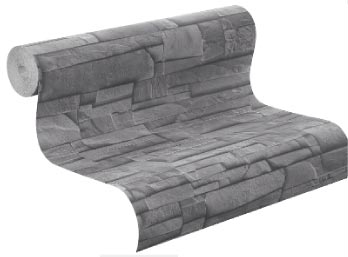 475029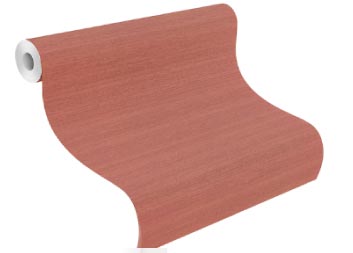 528923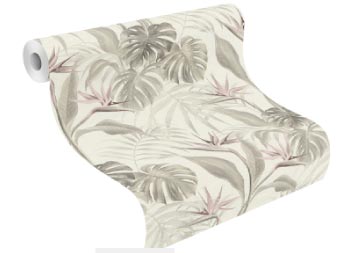 529005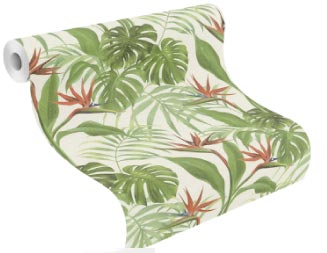 529029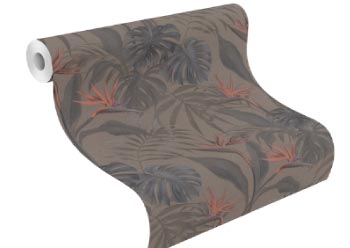 529043
410945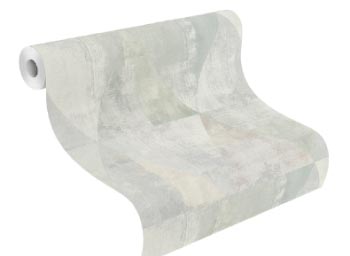 410952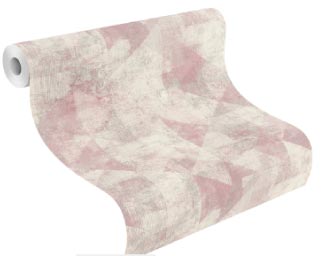 411508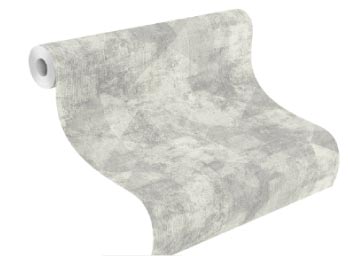 411515