The Palacina Design team is lead by hoteliers Paulina Raguz Macksoud and Nathalie Raguz Fusillo,
who have won international renown for their work on global projects and developed Palacina into the leading
design firm in the region. With training from Cornell University and extensive hospitality design experience,
both within the Palacina hotel range and for external clients, Paulina and Nathalie bring their passion,
flair and eye for detail to every project. Their award-winning work has been featured in Elle Décor,
Architectural Digest, Condé Nast Traveller and House & Garden, amongst others.
Bringing a unique style forged by international inspirations and the many influences in East Africa,
our team can handle projects ranging from hotels with hundreds of rooms to prominent
corporate headquarters and premium private homes.
Request Consultation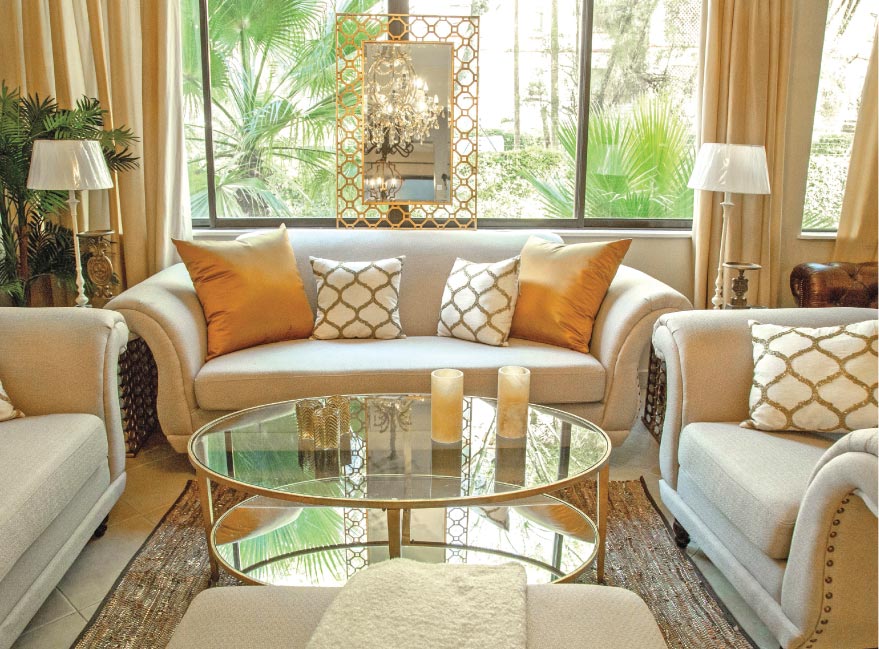 We listen to our clients and carefully
analyse their needs and expectations,
always providing our honest analysis. Our
creative style ranges from contemporary to
traditional, driven by client inspiration
and our professional opinions. With our
team of dedicated tailors, upholsterers,
painters, welders and carpenters,
we assure our clients that their projects
will be completed on schedule and to our
exacting standards.
request a consultation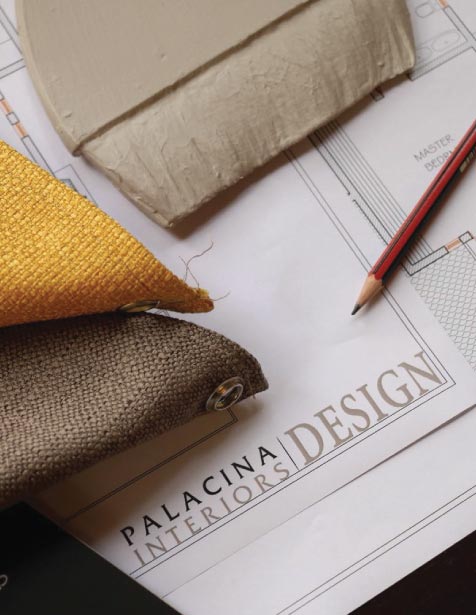 DISCUSS
At our Grand Showroom we offer a
uniquely personal service that allows
you to work one-on-one with
our Design Team who, after an initial
consultation, will present you with
a concept that reflects both your
own unique taste and the simplicity
of sophistication that is the
Palacina signature concept.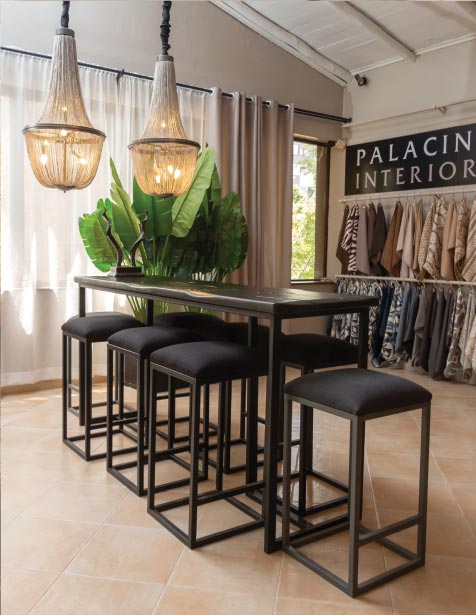 DESIGN
Our professionally trained Design
Team brings a wealth of experience to
the art of interior design. They also
offer a customized and comprehensive
service, which extends from the
creation of an inspirational theme to
the provision of wall coverings, paint
choices, soft furnishings, accents and
accessories. They can also advise on
onsite installations; from curtains to
paint finishes, wallpapers to lighting.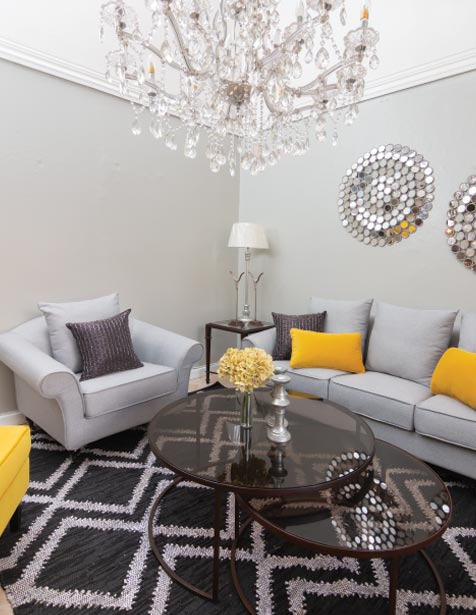 DEVELOP
At Palacina Interiors, we take our
inspiration from the excellence of
craftsmanship and the individuality of
bespoke and handmade creations. Our
style spans contemporary to
traditional, while our dedicated team
of tailors, upholsterers, painters,
welders and carpenters excels in the
discipline of delivering on budget, on
time and to the most exacting of
standards.