We believe that good design can transform lives and that successful interior design is
all about making our clients' home work for their lifestyle.
We offer an inspirational range of bespoke furniture, most of which is handmade by
Kenyan craftsmen. Each piece has been exclusively designed by our stylists so as to
deliver a subtle fusion of contemporary style and African panache. The introduction
of such unique, handmade pieces, distinguishes our interior design from all others.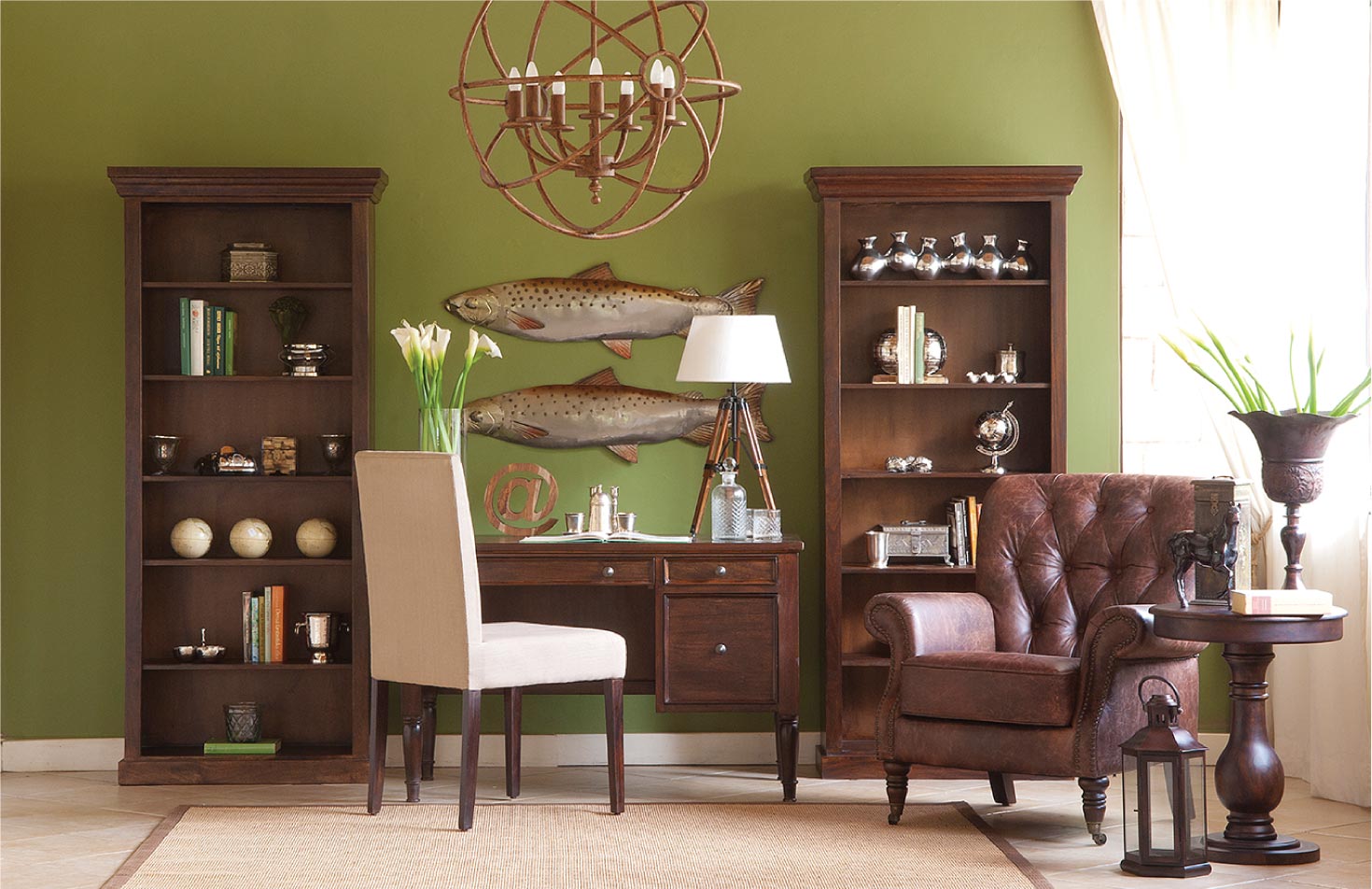 'Furniture that is too obviously designed is very interesting, but too often belongs only in museums
Milo Baughman,