When it comes to custom-designed and handcrafted furniture, the Artisan Collection at Palacina Interiors is the premier place for contemporary African-inspired designs, proudly made in Kenya. Residential and commercial clients, both local and overseas, are realising their vision of stylish, personalised interiors with Palacina's tailored furniture selection.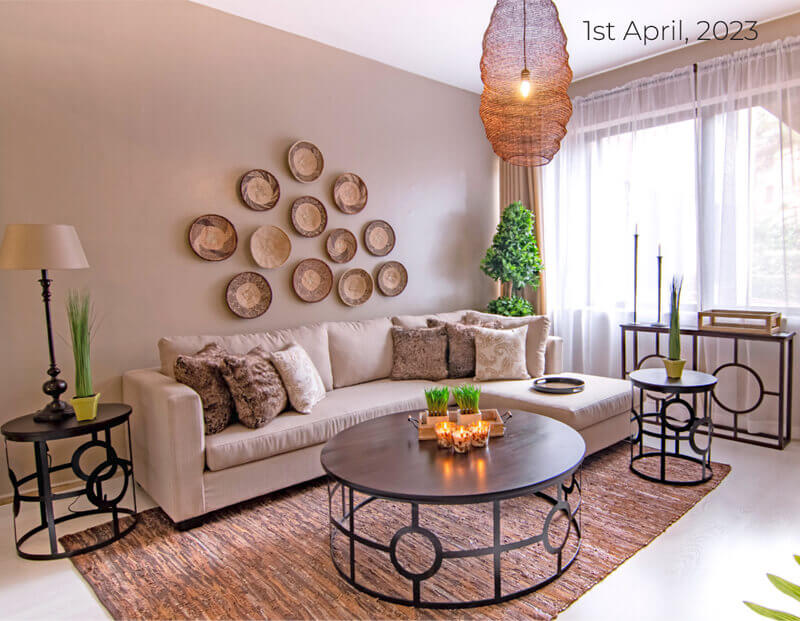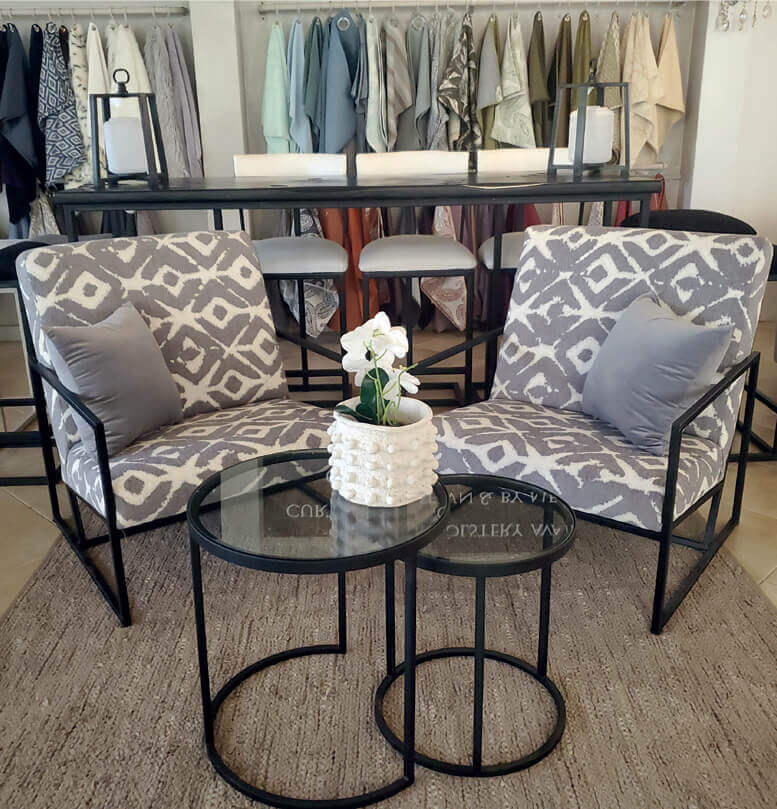 The Artisan Collection consists of bespoke items where the customer selects the details, colours and finishes, and can make changes to a design. The Artisan items are custom-designed by Palacina Interiors and handmade by a team of in-house artisans. However, clients can suggest a style they want and Palacina Interiors will recreate the same or something similar. The result is high-quality, unique and collectible furnishings of world-class standards.
The furnishings are made from wood or wrought iron, finished with glass, wood or stone tops. Geometric or asymmetrical patterns give the collection a contemporary chic look, while clean, aesthetic designs make the pieces adaptable to different spaces.
In the Artisan range are classic, comfortable sofa sets and a gorgeous selection of upholstery textiles that lets you customise the look of your furniture.
The elegant dining table designs, all handmade, are customised for small rooms to large eating areas.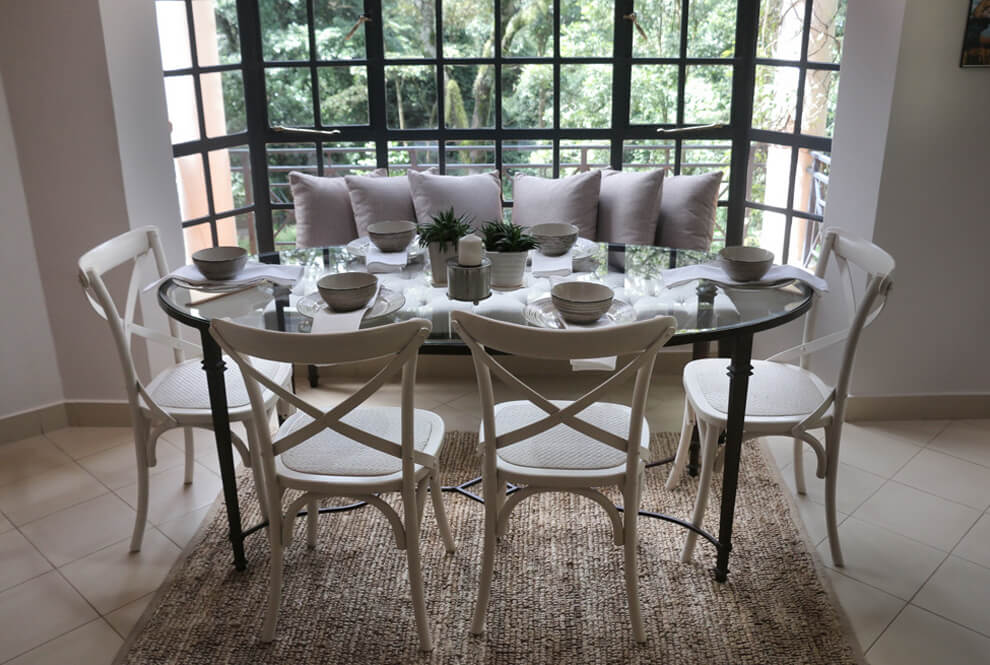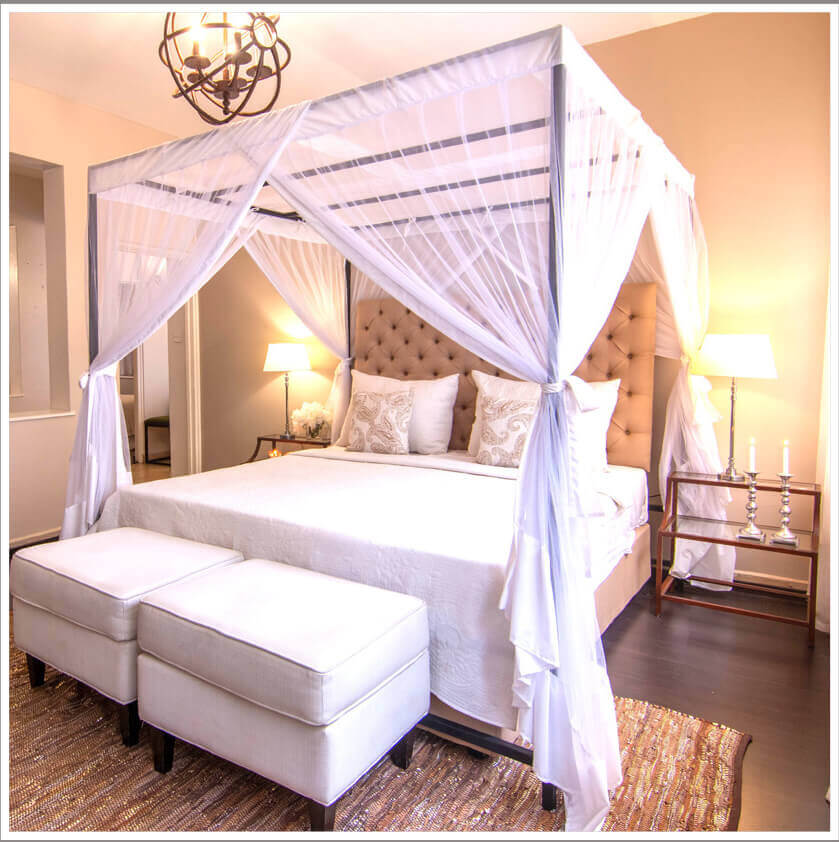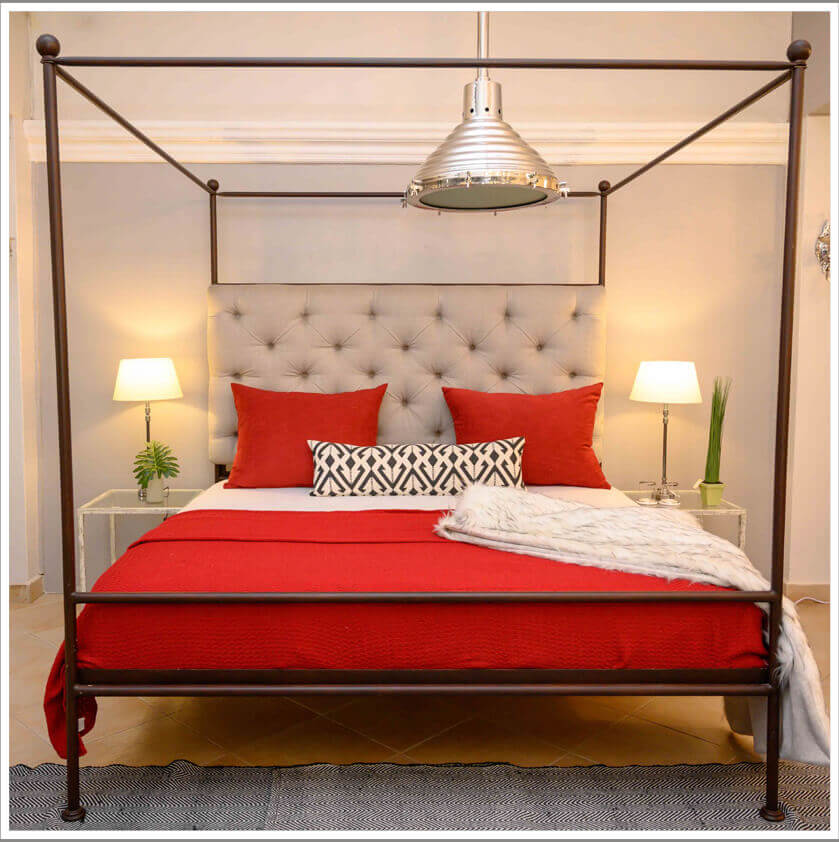 The bedroom section has various dressed bed frames, iron canopy beds complete with custom - made mosquito nets and customised headboards made from a variety of rich fabrics.
Individual items from the Artisan Collection can complement or contrast your main furniture pieces, balance an interior space or serve as the room's statement spot. The designers will work with you to combine styles, colours and tones from the artisan range to your already existing interiors, creating a cohesive space.
Some standout artisan items are the nesting coffee tables, attractive console tables for hallways and side table collections in Drum, Congo, and Chain-link designs. Handcrafted with glass or stone tops, the tables come in colours of deep brown, natural wood, silver-grey or real gold leaf.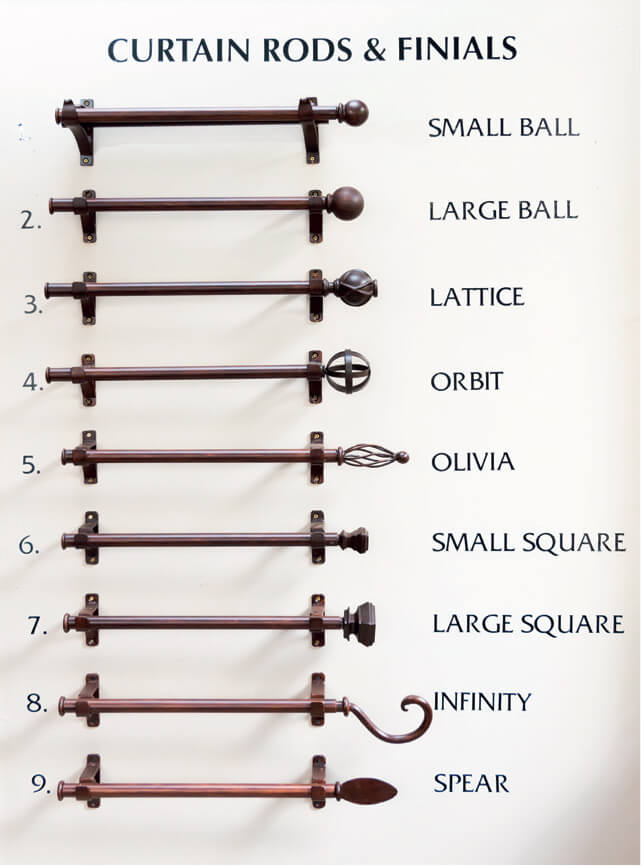 The selection of handmade, wrought-iron chandeliers are works of art as well as functional light fixtures. From traditional candle -styles to geometric and solar-shaped pieces, the chandeliers bring a sense of luxury to any interior.
The collection of mirrors creates a striking focal point in a room enhancing, architectural details and bringing light into any room. Silver-coloured tripod table lamps bring a distinctive silhouette to bedrooms or living areas. Stylish, freestanding wrought iron display stands are a fabulous way to showcase eclectic art pieces and collectibles while framing your treasured objects.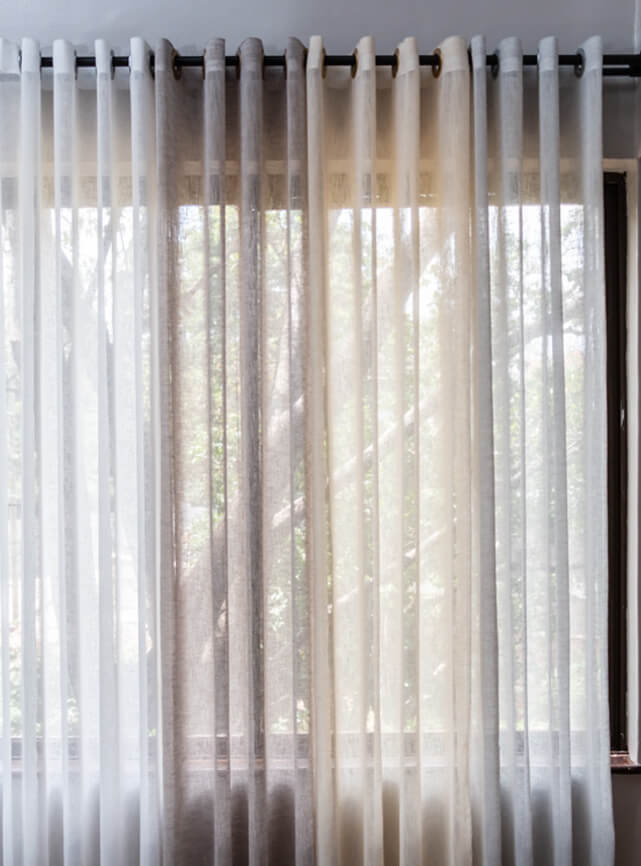 A visit to Palacina Interiors' Grand Showroom in Nairobi is highly recommended to get a true visual of the Artisan Collection and ideas of how to place or combine the pieces. The Showroom has curated living rooms, dining areas, bedrooms, hallways, and even working spaces. Bespoke furnishings are stylishly arranged with Palacina Interiors' wide selection of accessories, fabrics, cushions, curtains, wall-paper and complementing paint colours from the in-house paint centre.
Showroom pieces are available to purchase, and the prices of Palacina Interior's products are comparable to those of recognised furniture shops.
For more information about the Artisan Collection, other products or to request a consultation, visit palacinainteriors.com