At Palacina Interiors we believe that a bedroom should impart an ambience of calm tranquility while delivering a style-statement that is both elegant and impactful. Consequently, our range of bedroom furniture is extensive and includes beds, bedheads, curtained four-posters, bedside furniture, mattresses and bedding.
HEADBOARDS
Our range of bedheads is unrivalled. Choose from our Artisan Collection, which is hand made by Kenyan craftspeople, commission your own exclusive bedhead, or allow our design team to showcase a range of styles from padded to studded.
STYLING STATEMENTS
Commissioned to compliment our furniture, we offer an extensive range of accessories to include statement mirrors and wall hangings, exclusive art pieces, vases and ornaments.
QUILTS, THROWS, LINENS AND CUSHIONS
A constantly evolving collection of exclusively styled items, our range is eclectic rather than static – it is also influenced by the seasons.
MONTAGUE COLLECTION
HEADBOARD -
KES.88,000
MATTRESS -
KShs.56,000
BED BASE -
33,500
BED SKIRTING -
32,000
BED COVER -
27,000
THROW CUSHIONS -
45*45CM – 3,800
BOLSTER CUSHION -
100*40CM – 5,200
AVAILABLE IN MULTIPLE FABRICS
VISIT OUR GRAND SHOW ROOM
FOR A VARIETY OF FABRICS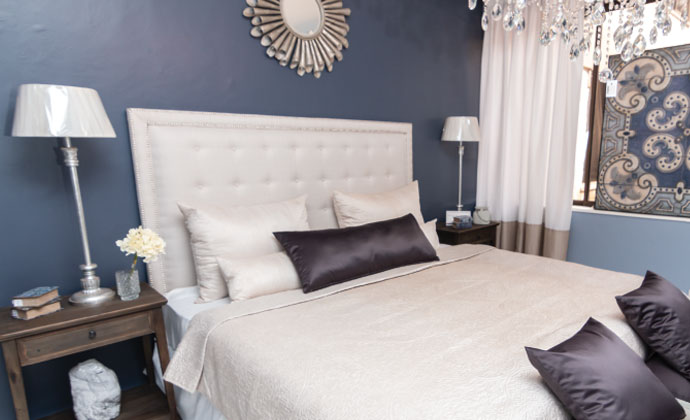 ALEXANDRA COLLECTION
HEADBOARD -
KES.88,000
MATTRESS -
KShs.56,000
BED BASE -
33,500
BED SKIRTING -
32,000
BED COVER -
27,000
BED RUNNER -
12,500
THROW CUSHIONS -
45*45CM – 3,800
AVAILABLE IN MULTIPLE FABRICS
VISIT OUR GRAND SHOW ROOM
FOR A VARIETY OF FABRICS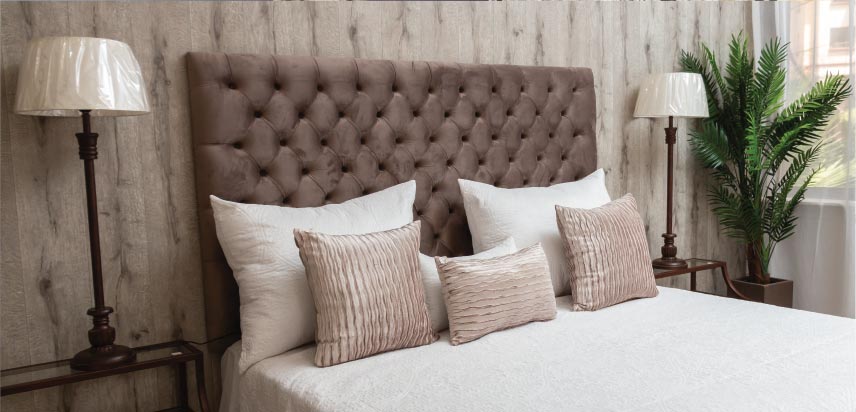 MONTAGUE COLLECTION
HEADBOARD -
KES.88,000
MATTRESS -
KShs.56,000
BED BASE -
33,500
BED SKIRTING -
32,000
BED COVER -
27,000
BED RUNNER -
12,500
THROW CUSHIONS -
45*45CM – 3,800
AVAILABLE IN MULTIPLE FABRICS
VISIT OUR GRAND SHOW ROOM
FOR A VARIETY OF FABRICS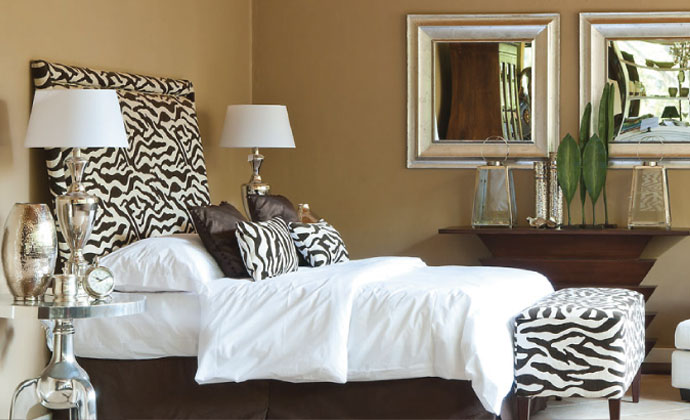 ALEXANDRA COLLECTION
HEADBOARD -
KES.88,000
MATTRESS -
KShs.56,000
BED BASE -
33,500
BED SKIRTING -
32,000
BED COVER -
27,000
BED RUNNER -
12,500
THROW CUSHIONS -
45*45CM – 3,800
BOLSTER CUSHION -
100*40CM – 5,200
AVAILABLE IN MULTIPLE FABRICS
VISIT OUR GRAND SHOW ROOM
FOR A VARIETY OF FABRICS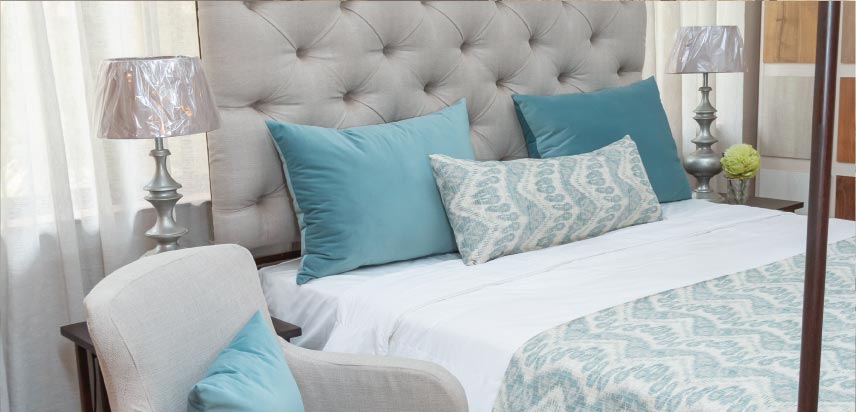 ALEXANDRA COLLECTION
HEADBOARD -
KES.88,000
MATTRESS -
KShs.56,000
BED BASE -
33,500
BED SKIRTING -
32,000
BED COVER -
27,000
BED RUNNER -
12,500
THROW CUSHIONS -
45*45CM – 3,800
BOLSTER CUSHION -
100*40CM – 5,200
AVAILABLE IN MULTIPLE FABRICS
VISIT OUR GRAND SHOW ROOM
FOR A VARIETY OF FABRICS