We retain a dedicated team of furnishing professionals. Not only do they hand-make the
majority of the pieces in our collection, thus ensuring that they are utterly unique, but they
are also adept in creating custom-made pieces in direct response to our client's
specifications. We also offer an extensive and exclusive range of fabrics. Sofa styles range
from traditional button-back to minimalist contemporary; chairs and ottomans can be
styled to deliver drama or cohesion.
ASTON THIN ARM


SOFA COLLECTION
Set of 3 + 2 + 1 Price - Kshs 445,000
3 seater Kshs.195,000
2 seater Kshs.165,000
1 seater Kshs.85,000
AVAILABLE IN MULTIPLE FABRICS
VISIT OUR GRAND SHOW ROOM
FOR A VARIETY OF FABRICS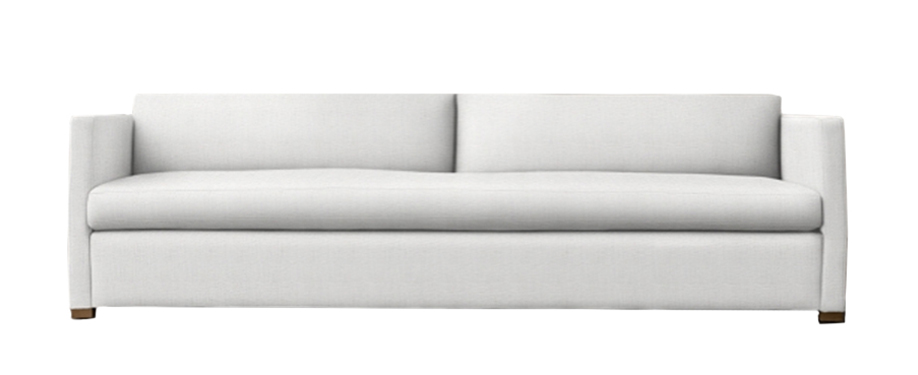 ASTON WIDE ARM


SOFA COLLECTION
Set of 3 + 2 + 1 Price - Kshs 415,000
3 seater Kshs.205,000
2 seater Kshs.175,000
1 seater Kshs.75,000
AVAILABLE IN MULTIPLE FABRICS
VISIT OUR GRAND SHOW ROOM
FOR A VARIETY OF FABRICS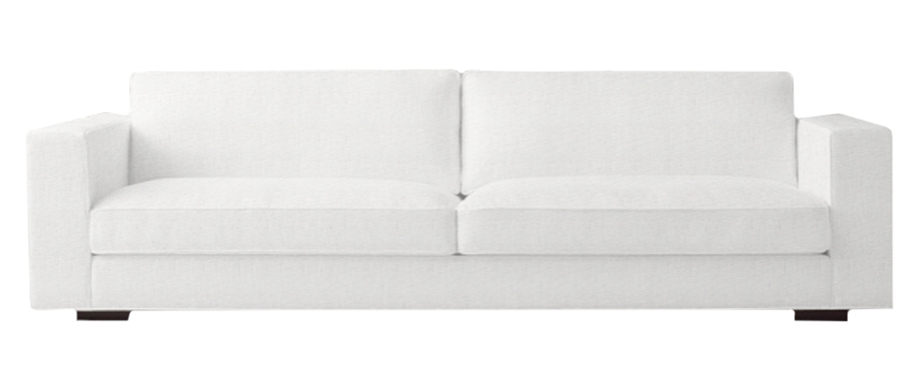 NEW HAMPTON SOFA


COLLECTION
3 Seater Sofa
L320 x W220 x D95CM
Price -

KShs 279,000
AVAILABLE IN MULTIPLE FABRICS
VISIT OUR GRAND SHOW ROOM
FOR A VARIETY OF FABRICS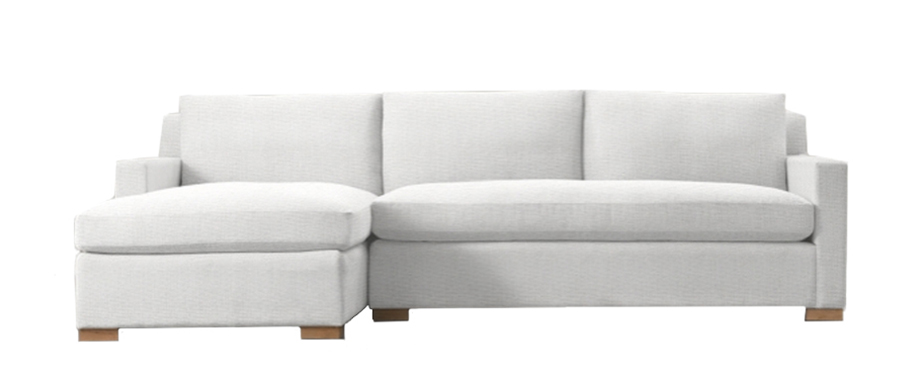 HAMPTON SOFA


COLLECTION
3 Seater Sofa
L320 x W220 x D95CM
Price -

KShs 306,000
AVAILABLE IN MULTIPLE FABRICS
VISIT OUR GRAND SHOW ROOM
FOR A VARIETY OF FABRICS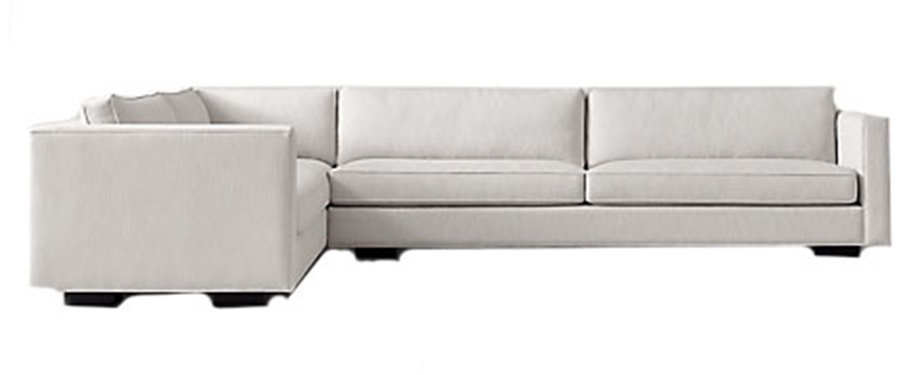 ASTON SOFA WITH


PIPING COLLECTION
Set of 3 + 2 + 1 Price - Kshs 445,000
3 seater Kshs.195,000
2 seater Kshs.165,000
1 seater Kshs.85,000
AVAILABLE IN MULTIPLE FABRICS
VISIT OUR GRAND SHOW ROOM
FOR A VARIETY OF FABRICS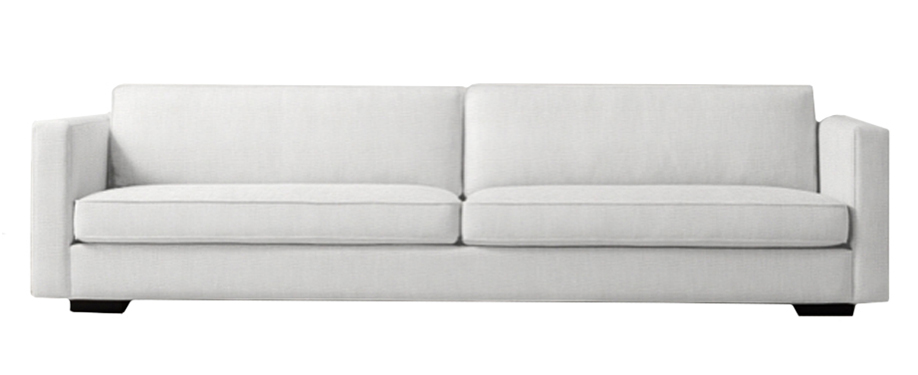 CORNOR SOFA


COLLECTION
Set of 3 + 2 + 1 Price - Kshs 435,000
3 seater Kshs.195,000
2 seater Kshs.165,000
1 seater Kshs.75,000
AVAILABLE IN MULTIPLE FABRICS
VISIT OUR GRAND SHOW ROOM
FOR A VARIETY OF FABRICS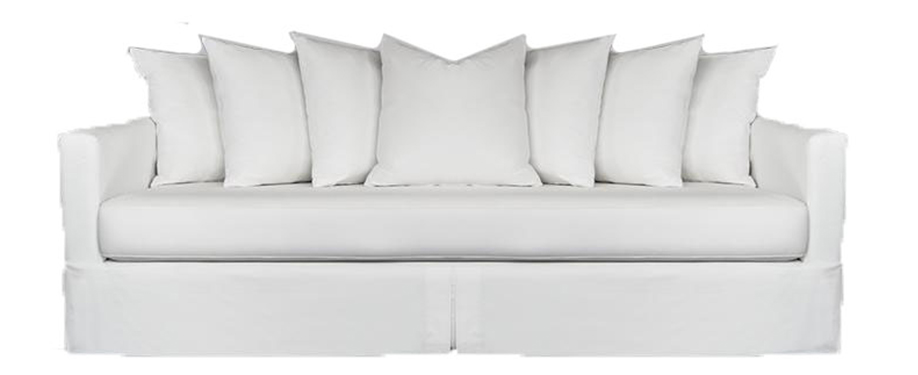 THE PARK AVENUE


SOFA COLLECTION
L Shape Sofa
L330 x W235 x H65CM
Price -

KShs 375,000
AVAILABLE IN MULTIPLE FABRICS
VISIT OUR GRAND SHOW ROOM
FOR A VARIETY OF FABRICS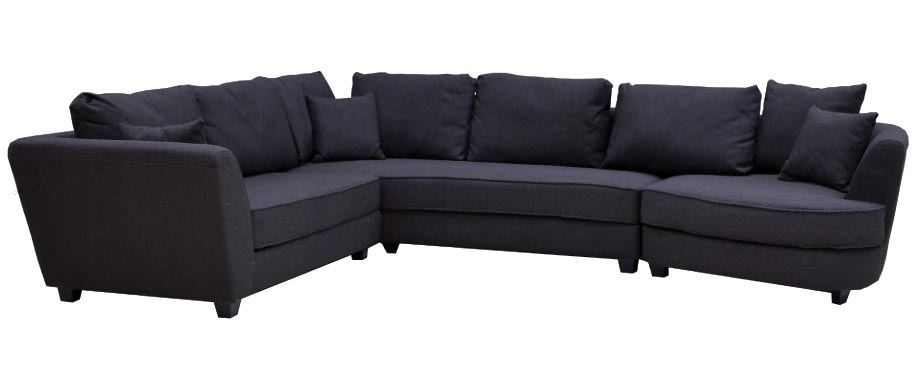 LAUREN SOFA


COLLECTION
Set of 3 + 2 + 1
L 220/17/110 x W90 x H70CM
Price -

KShs 322,000
AVAILABLE IN MULTIPLE FABRICS
VISIT OUR GRAND SHOW ROOM
FOR A VARIETY OF FABRICS