Blue; These expert-approved blue paint colors will help you find the perfect hue forevery room. Try it in your favorite sanctuary space for a layer of cool simplicity. We are showcasing our blue collection at the Grand showroom this month. Come see spaces painted with the different tones to help you chose the perfect color for your home or office.
Blue gives a feeling of distance, which is why artists use it to show perspective. This also explains the energy of blue, which allows us to look beyond ourselves and towards the far horizons to increase our perspective.
A predominant colour in Persian tiles, this kind of subtly grey-infused blue plays well with cream and white. It also fuses well with the earthier colours of slate and antique wood.
Here are our top 3 favourite go-to blue paint colors...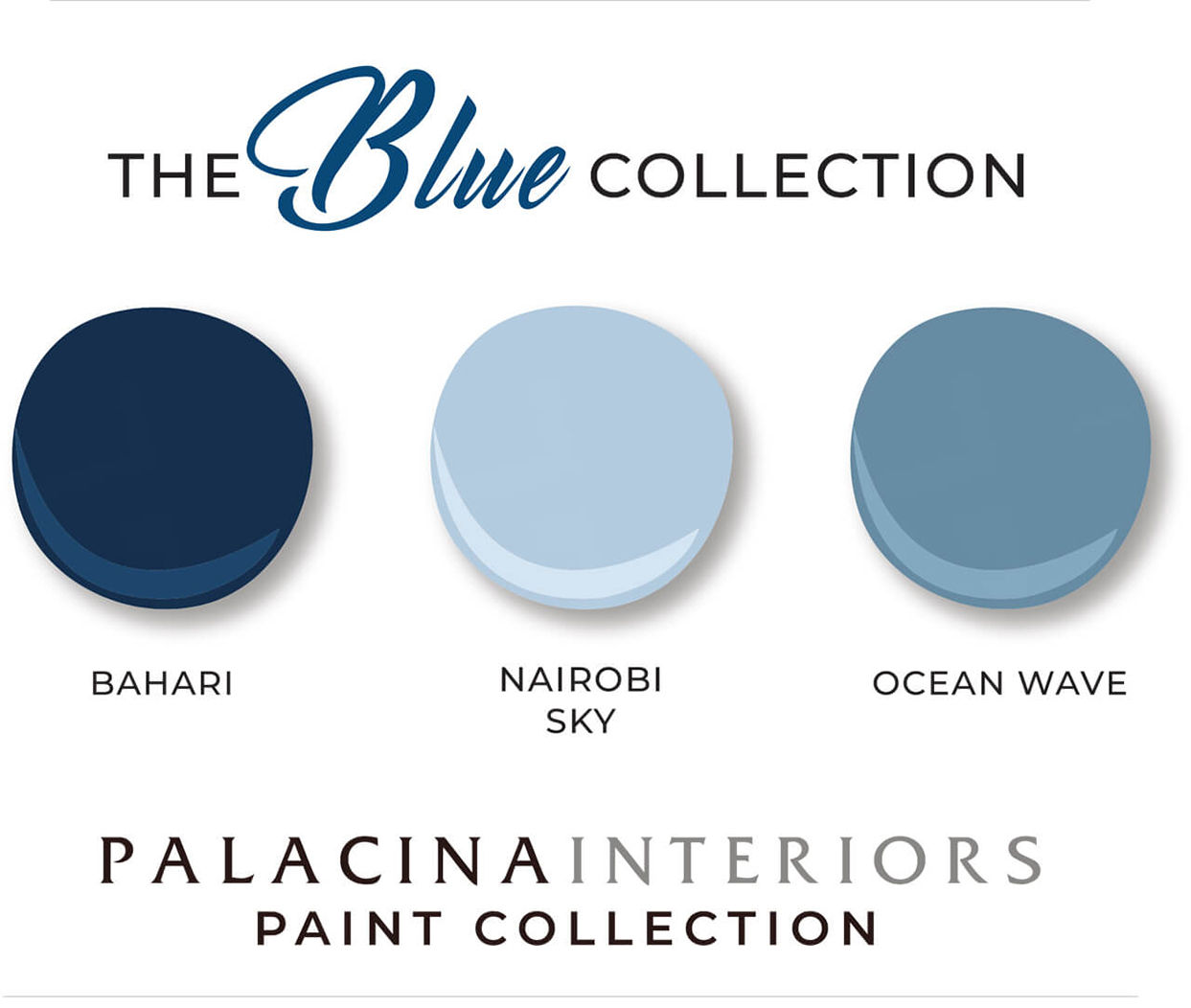 To experience the full spectrum of this shades and other in our own exclusive palette, visit the Paint Studio at our Grand Showroom where you'll also discover a range of bespoke curtain fabrics, upholstery textiles and wallpapers, each of which has been designed to echo and amplify our range.
You can also meet our design team and browse our extensive collection of bespoke furnishings and interior design accessories.
For more details call: 0729 123456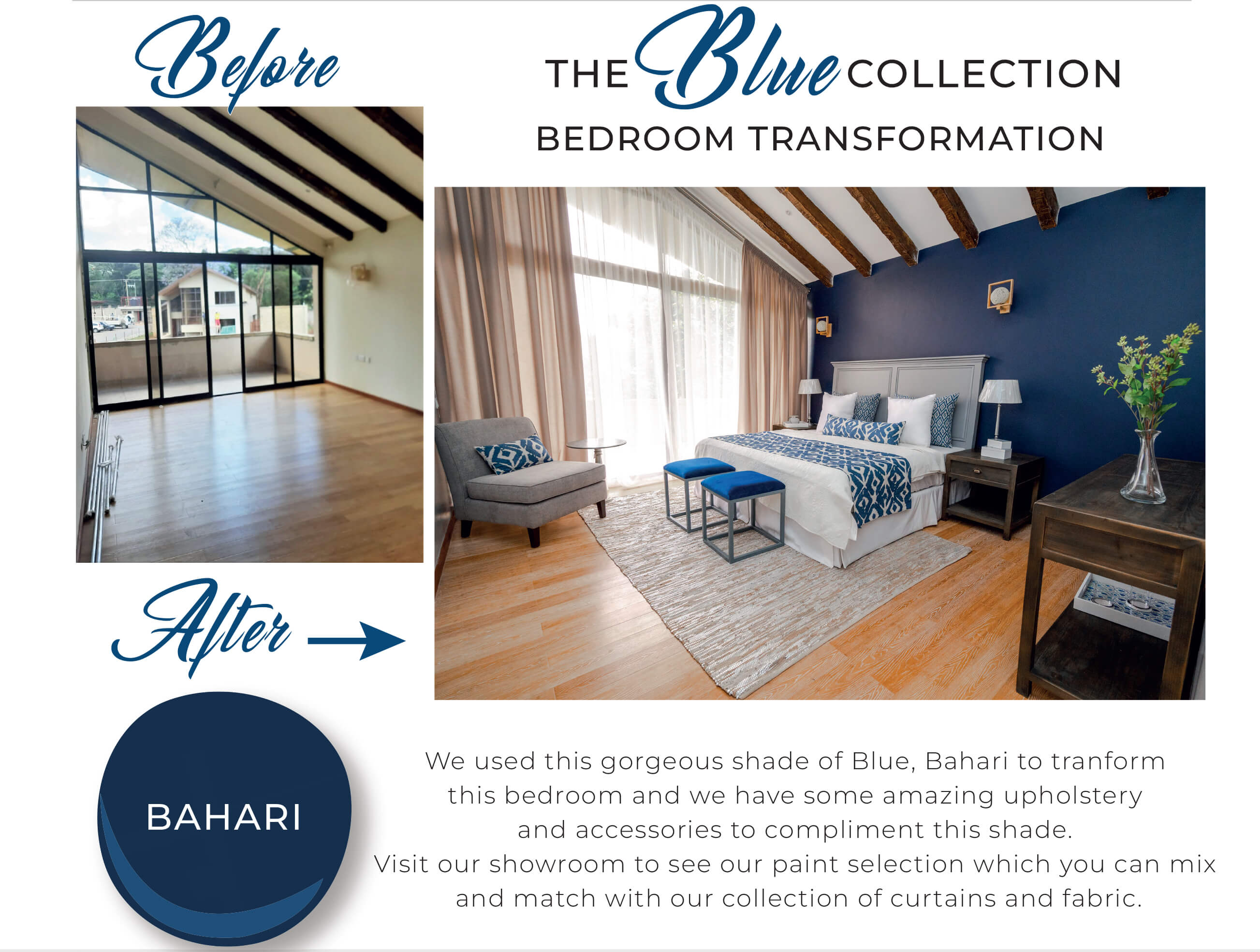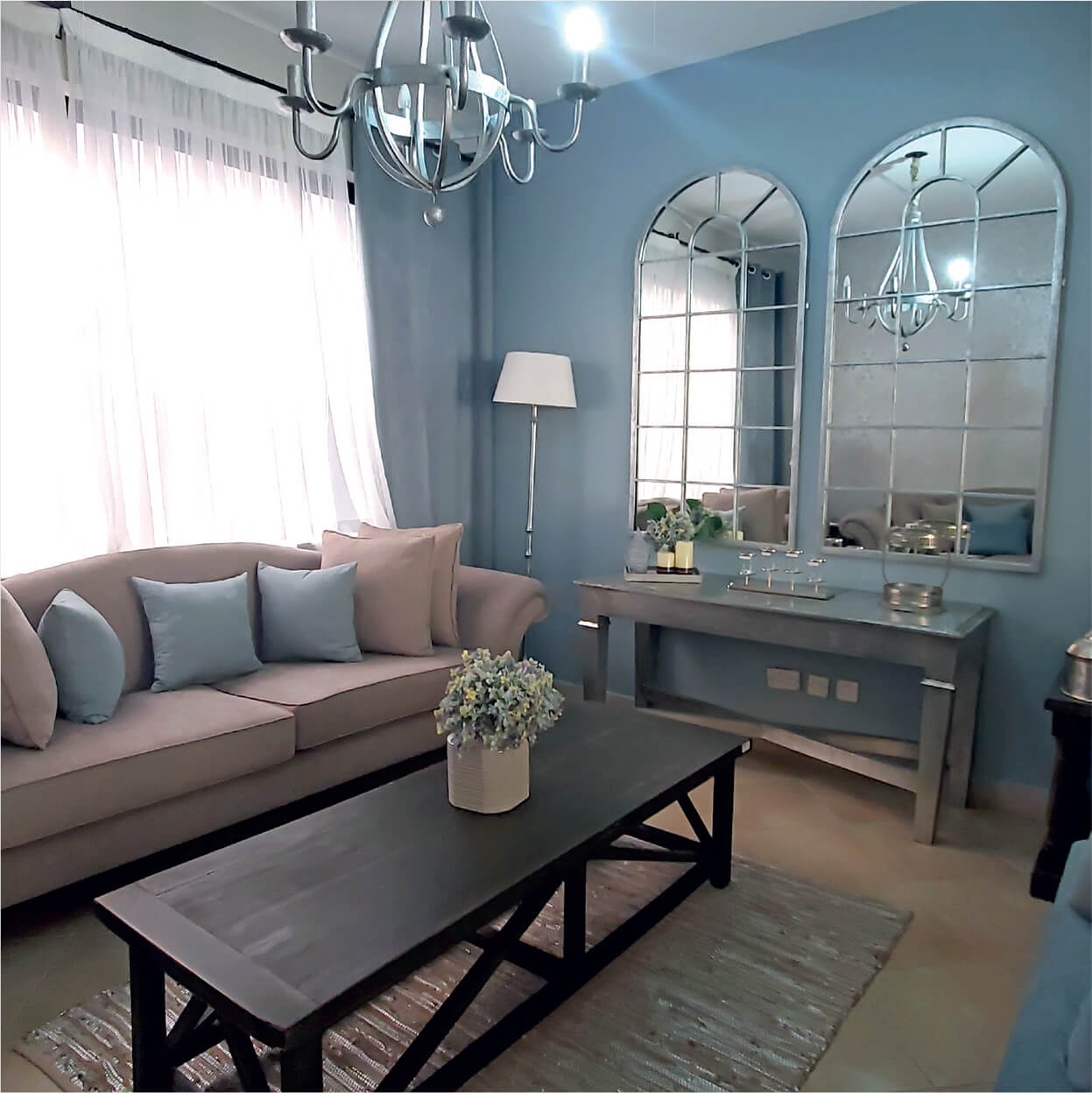 VISIT OUR GRAND SHOWROOM FOR MORE INSPIRATION
Get ideas on how to use blue paint colors and give your home serene tranquility.
Everything in this entirely unique and bespoke setup by Artisan Collection is hand-made here in Kenya by local artisans using local materials.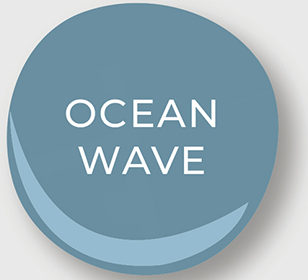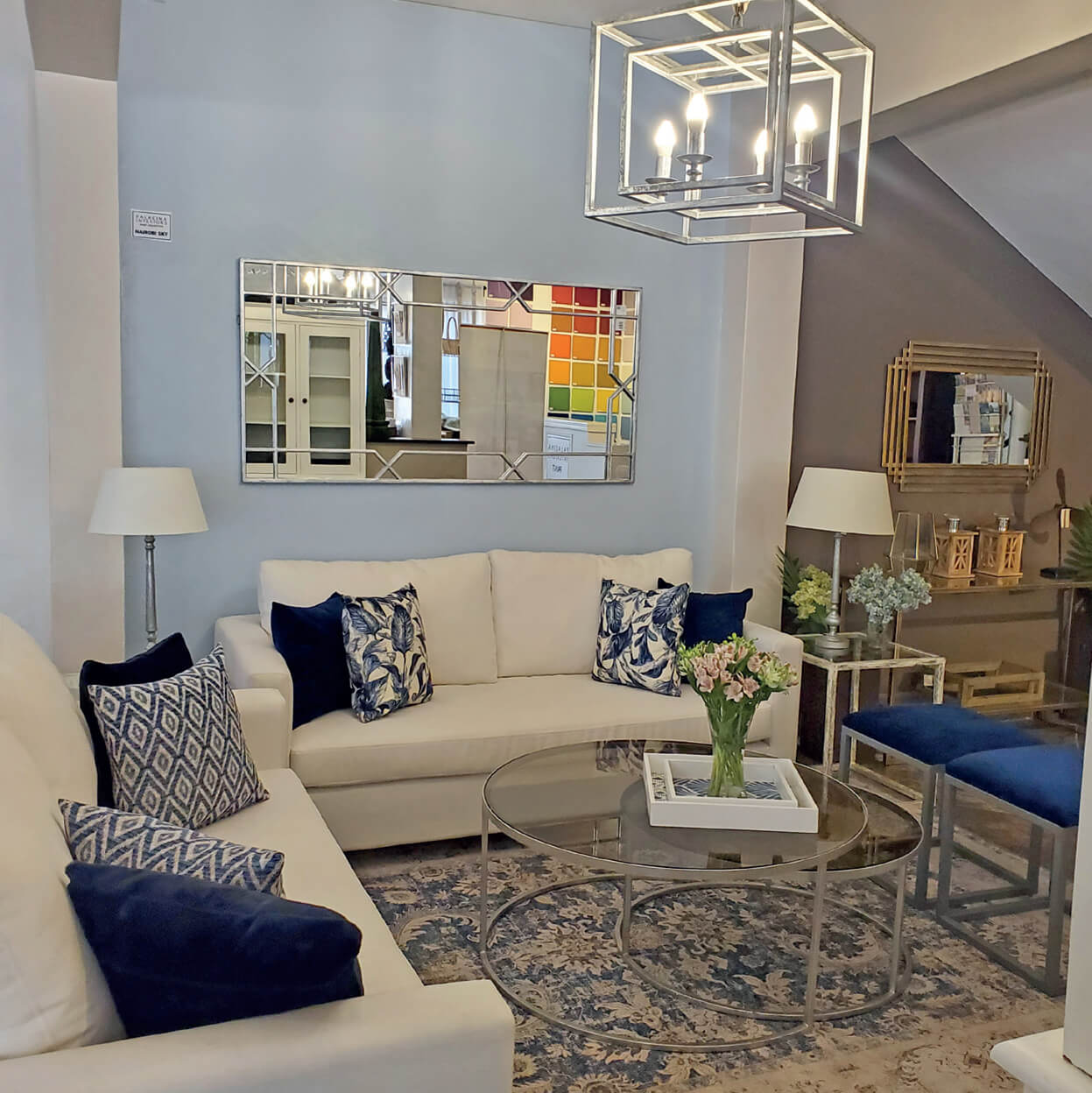 GRAND SHOWROOM SETUP
This shade is immediately calming and welcoming. Blue tones are said to evoke clarity, pureness, and increased intuition.