Why grey paint is always a good idea?
Grey is a supremely grounded shade, which delivers a solid natural foundation for an intuitive portfolio of looks.
Gray is definitely on trend at the moment because it's more versatile.
Whether you're aiming for bright and crisp or warm and cozy, there's a gray that will accomplish the task.
We are showcasing our Grey collection at the Grand showroom this month. Come see spaces painted with the different tones to help you chose the perfect color for your home or office.
Warm grey is a great go-to for bedrooms and cabinets if you want a light color, but not white.
Here are our top 6 favourite go-to blue paint colors...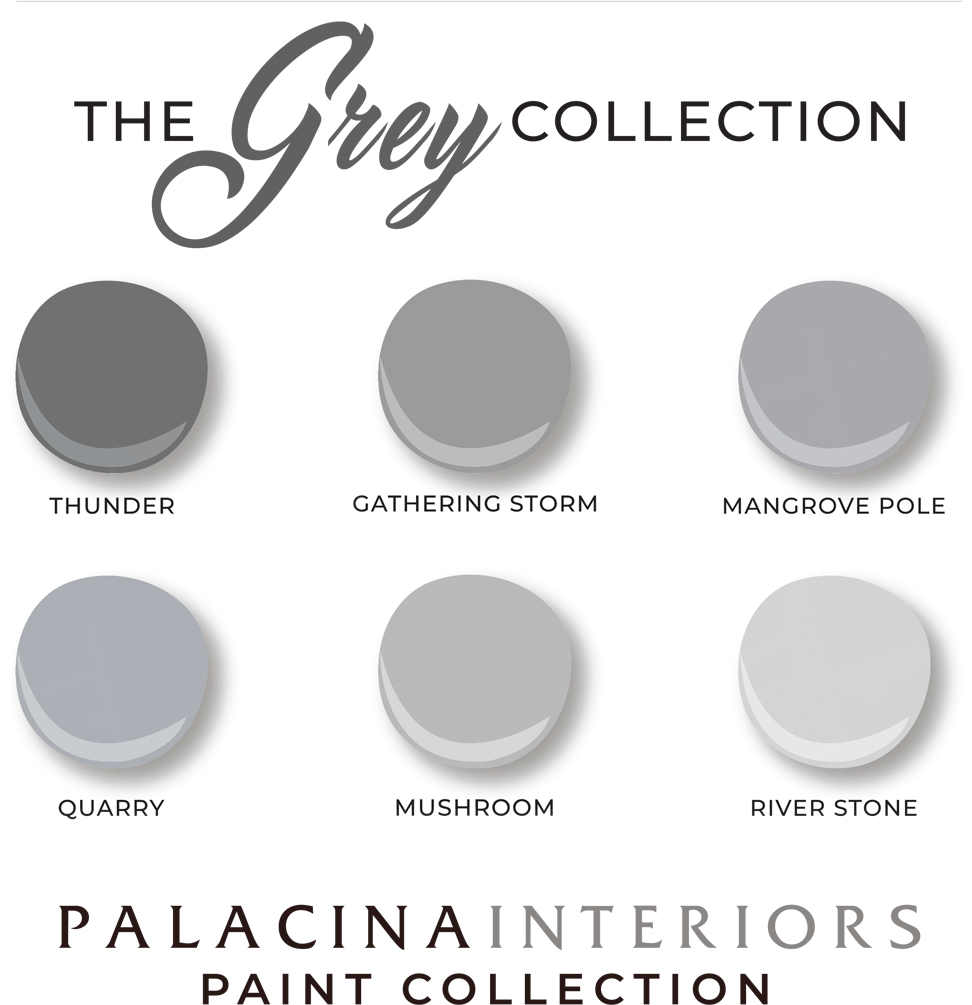 To experience the full spectrum of this shades and other in our own exclusive palette, visit the Paint Studio at our Grand Showroom where you'll also discover a range of bespoke curtain fabrics, upholstery textiles and wallpapers, each of which has been designed to echo and amplify our range.
You can also meet our design team and browse our extensive collection of bespoke furnishings and interior design accessories.
For more details call: 0729 123456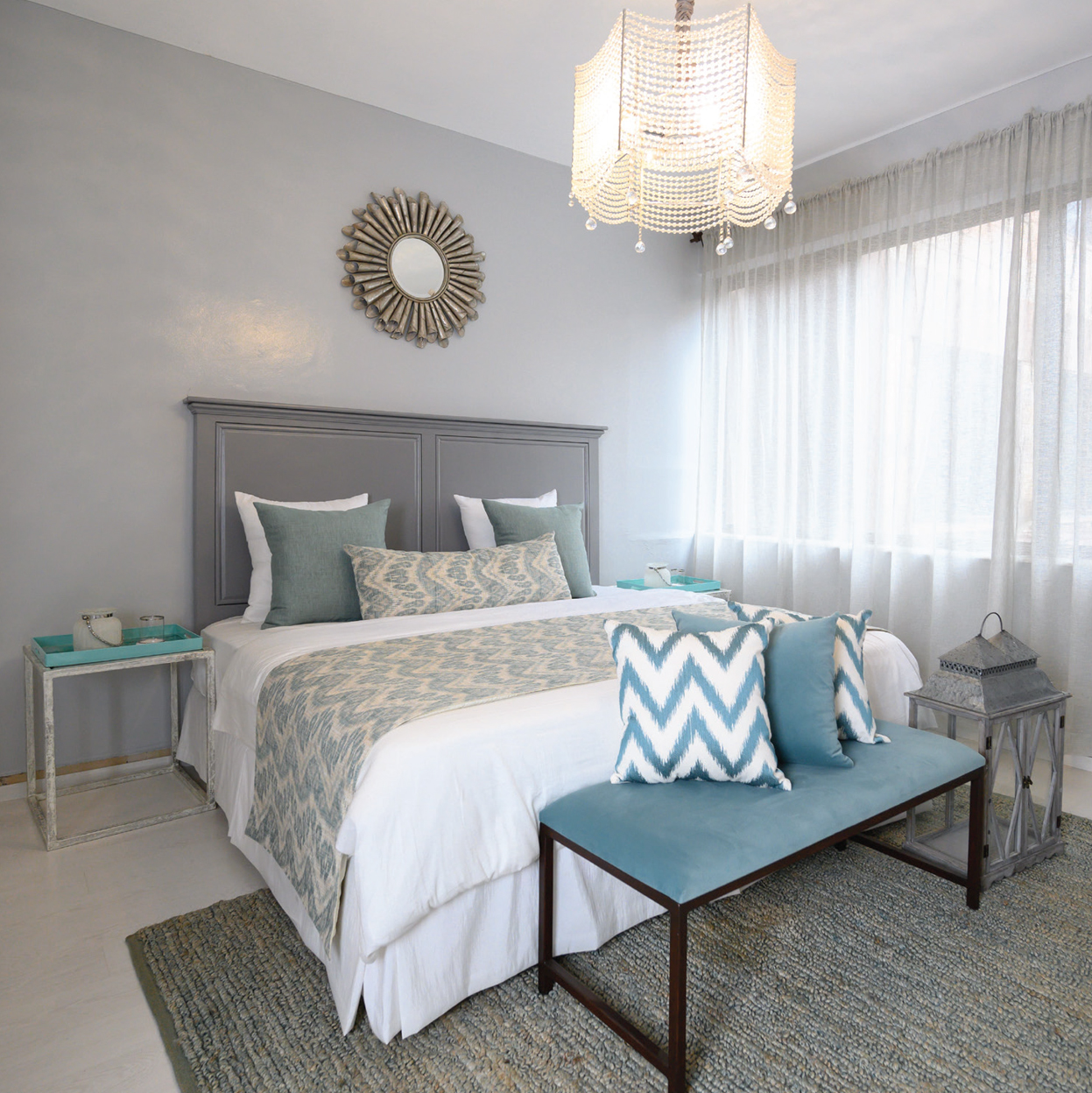 VISIT OUR GRAND SHOWROOM FOR MORE INSPIRATION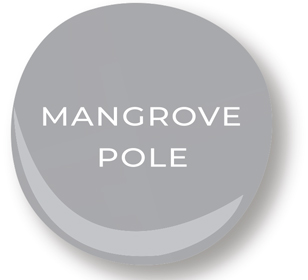 This Gray walls exude a modern simplicity with a f resh yet familiar feel. The soothing warmth makes it a great choice in almost any space.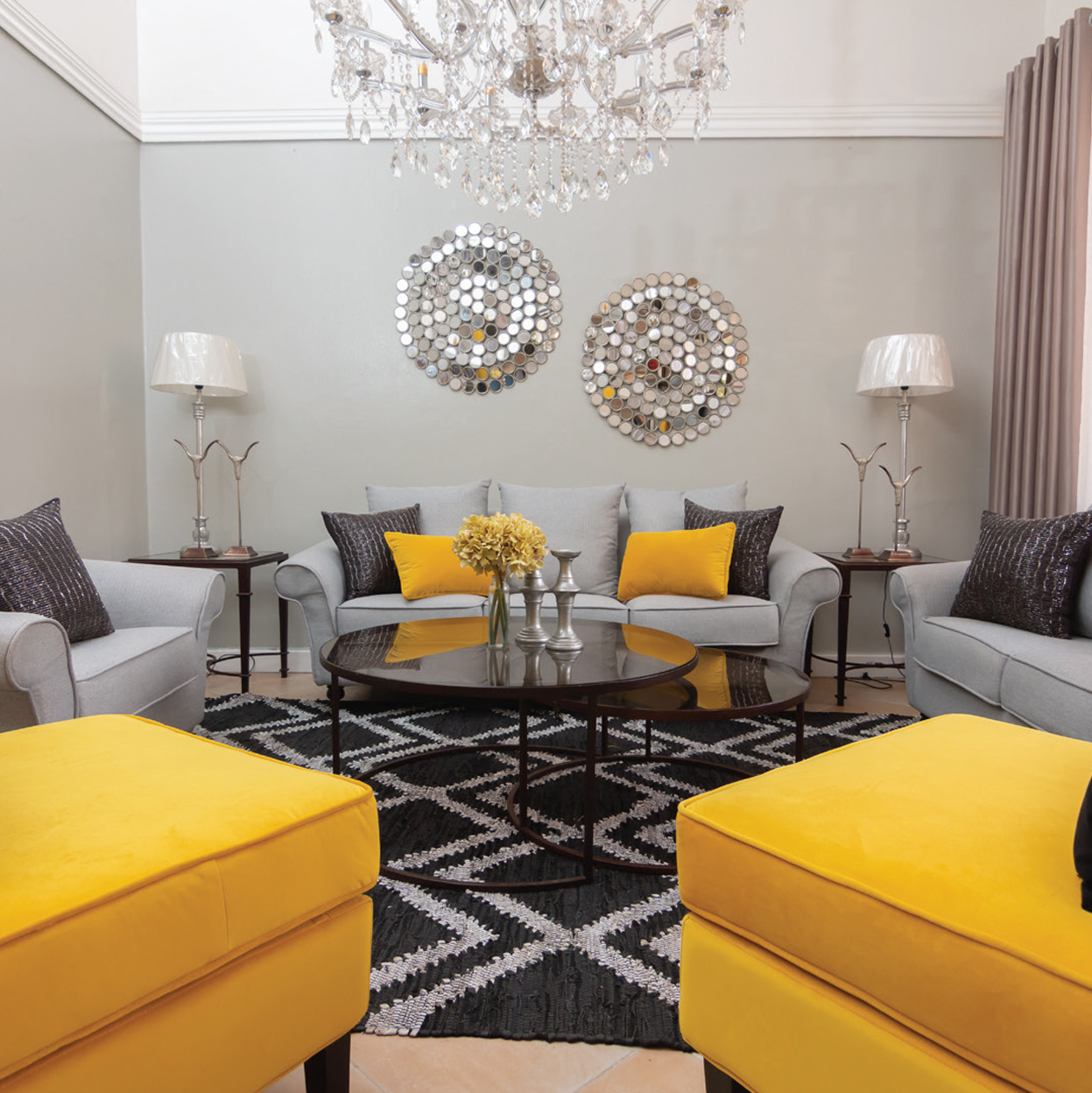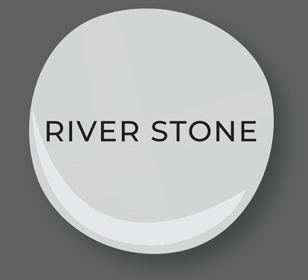 Light gray is a robust and versatile hue that can lend any space a timeless vibe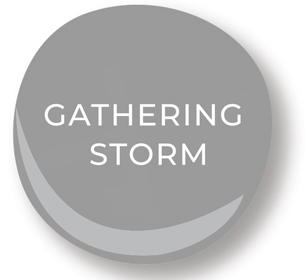 This cool, neutral gray is not too light or dark. Adds balance when paired with lively shades