White; our favourite neutral, is our go to, always on trend base color. It is perfect to for modern bright spaces which capture the sunlight and brighten up any home or for classic homes. We are showcasing our white collection at the Grand showroom this month. Come see spaces painted with the different tones to help you chose the perfect color for your home or office.
A sublimely calm and uncommitted colour, our favourite whites showcase both heritage and modernism, minimalism and elegance. It blends inside and out, textures and textiles, woodgrains and marble. One of the cleverest colours in the interior designers' tool kit, it also provides a canvas upon which any creator of interiors can paint with confidence.
Our Whites are colours for all seasons and all settings. They work with all the shades in the neutral palette – from brown to beige and taupe to gray. Elegantly reserved, it can also be teamed with more radical shades, such as stark black, rich red, nature-inspired gold or green.
Cooler whites are more stark, warm whites have a touch of beige or yellow tone to soften the look and feel of your house. Then there are tonal whites with a touch of gray or blue or green and even our beautiful Seashell with a touch of coral..
Here are our top 9 favourite go-to white paint colors….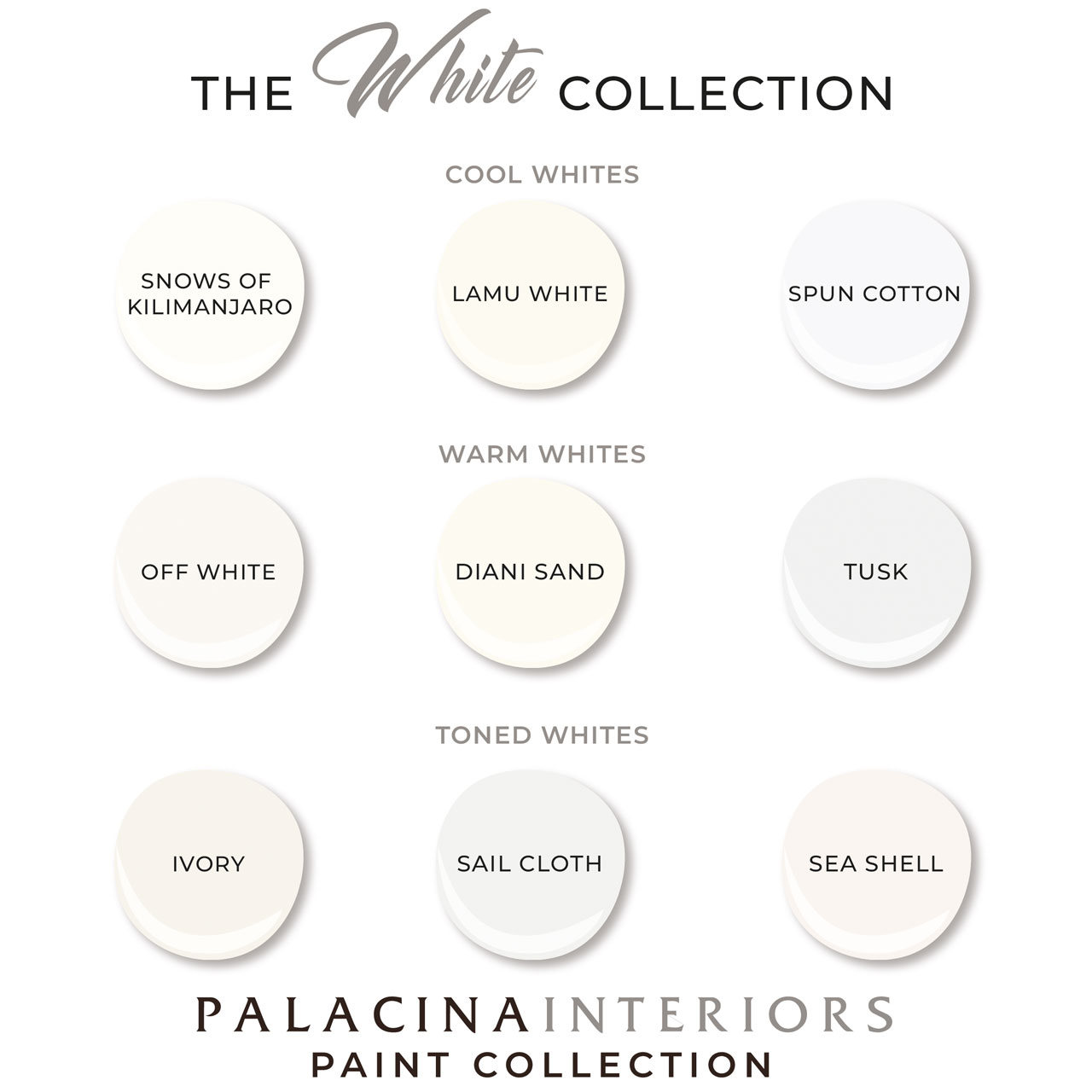 To experience the full spectrum of this shades and other in our own exclusive palette, visit the Paint Studio at our
Grand Showroom where you'll also discover a range of bespoke curtain fabrics, upholstery textiles and wallpapers,
each of which has been designed to echo and amplify our range.
You can also meet our design team and browse our extensive collection of bespoke furnishings and interior design
accessories.
For more details call: 0729 123456
PROJECTS DONE WITH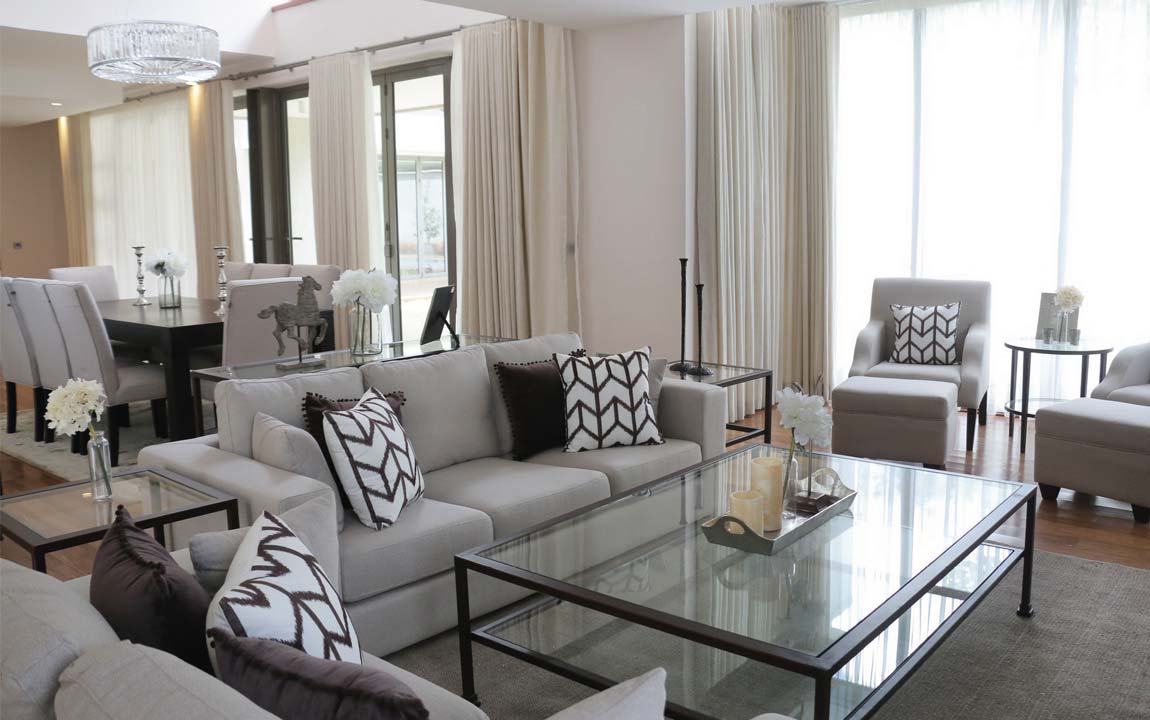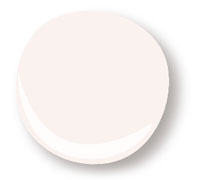 SEA SHELL
We have used Lamu white on this project and it's an interior design miracle-worker. Sophisticated and subtle, it works both as a wall-colour and an accent colour.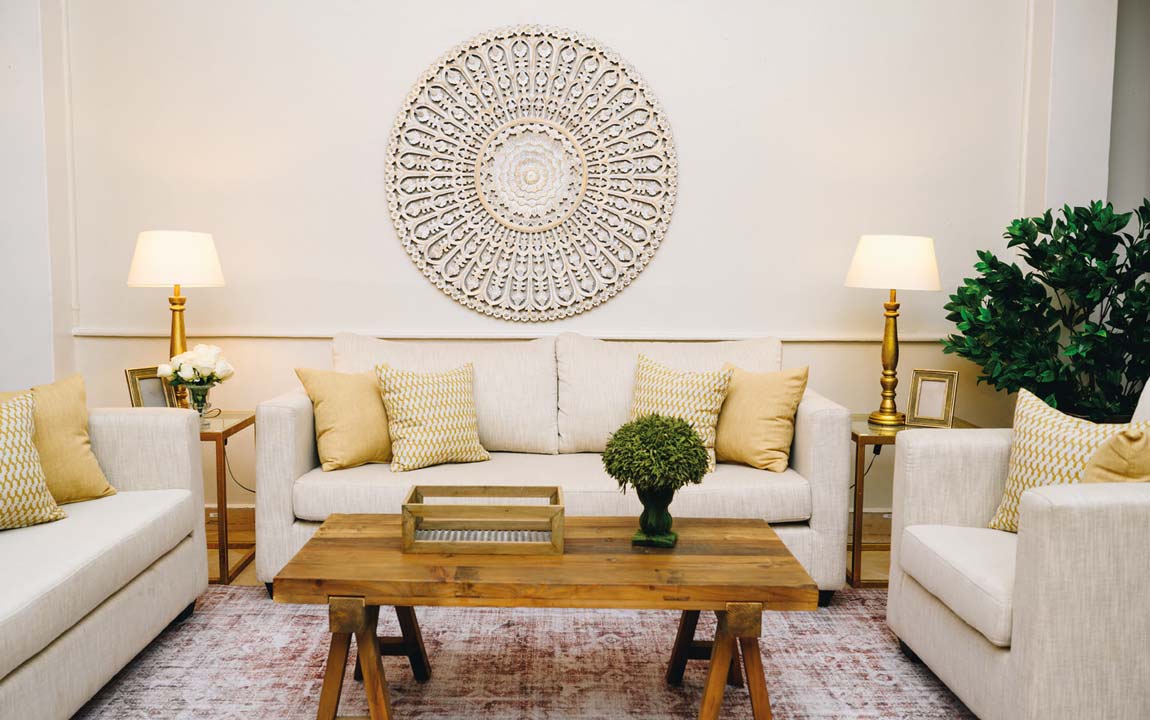 VISIT OUR GRAND SHOWROOM
FOR MORE INSPIRATION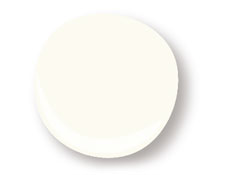 LAMU WHITE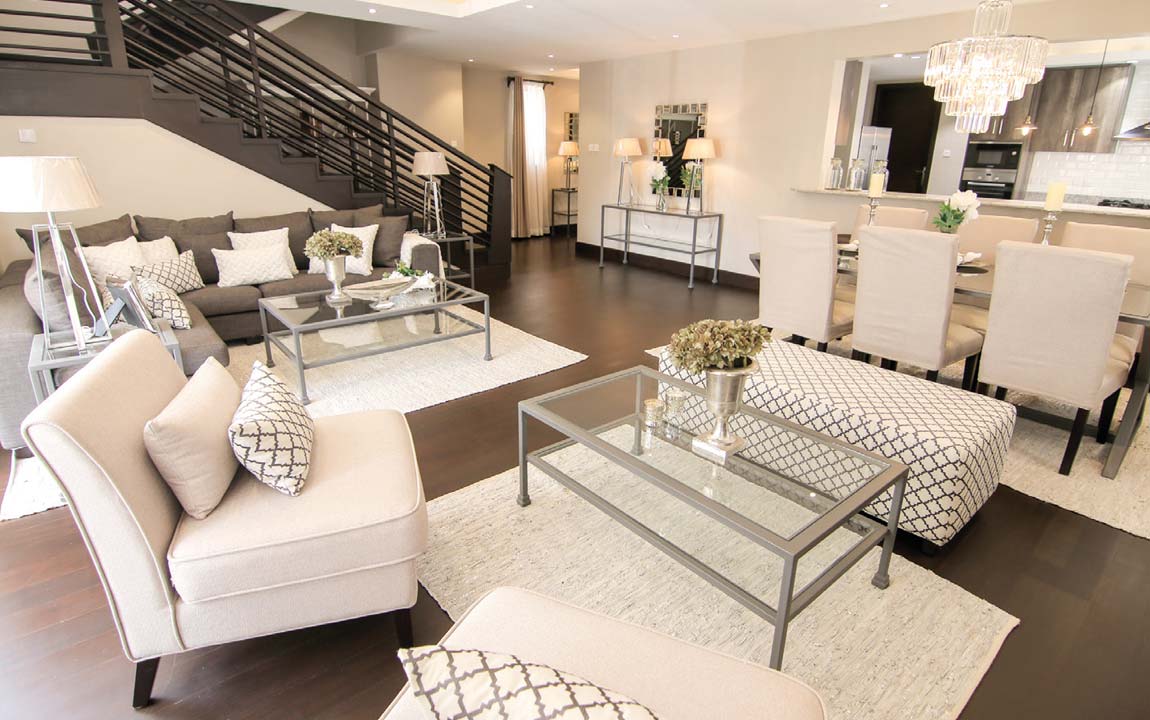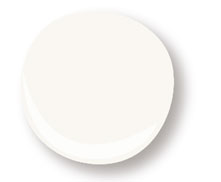 OFF WHITE
Everything in this entirely unique and bespoke setup by Artisan Collection is hand-made here in Kenya by local artisans using local materials.