A fresh coat of paint and new wall colours can completely transform the appearance and mood of your rooms. Carefully selected shades lighten up rooms, brighten dim hallways, complement furniture pieces, and expand the feel of small spaces.
The Palacina Paint Palette is a bespoke range of high-quality wall paints specially created in collaboration with leading paint brand, Galaxy Paints. Each one of our 60 colours is individually named for its nuanced distinctions and emotional effects. The diverse range in the Paint Palette captures the enchanting characteristics of Kenya and styles up your walls with contemporary hues.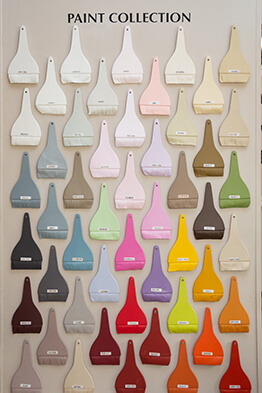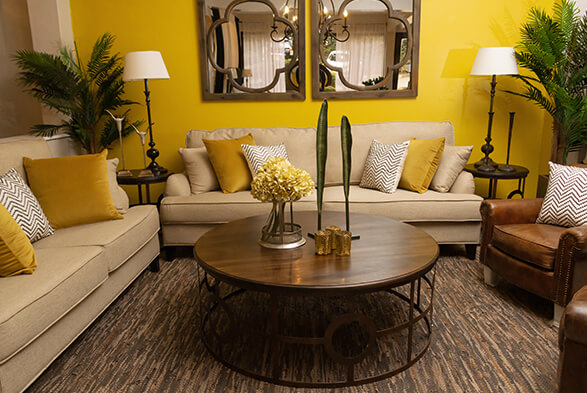 Carefully selected wall paints can help alter your interiors into a modern, classic, cosmopolitan, antique or signature Palacina look. One accent wall in a dynamic shade can make a world of difference to the whole room. Two colours can bring much-needed contrast to a dull space. Clever combinations of colour tones add character to your interiors and the right hues bring cheerfulness to entertainment or children's rooms.
For a timeless classic, choose something from the assorted shades in the White Collection of the Palacina Paint Palette. Bring the outdoors indoors with the serene, earthy tones in the Tropical or Green Collection. Simplify the aesthetics of a room with the minimalistic shades of the Grey Collection. The Blue and Beige range conveys a soothing, relaxing effect in a room and the Kids Collection communicates a happy and bright atmosphere.
Each month, the paint studio highlights a 'colour of the month.' A visit to the Paint Studio offers a first-hand view of our wall paints and the featured colour, and a chance to see coordinated room setups in the Grand Showroom. Our design consultants will give you detailed advice on how best to select colours to revamp your much-loved spaces or synchronise with your furniture and textiles.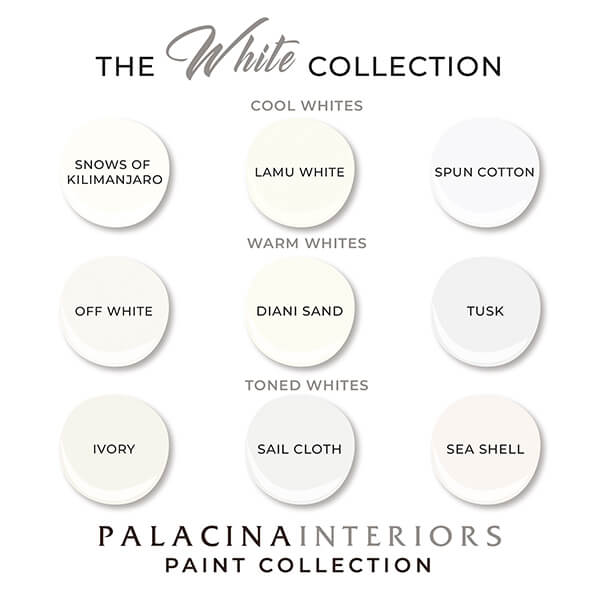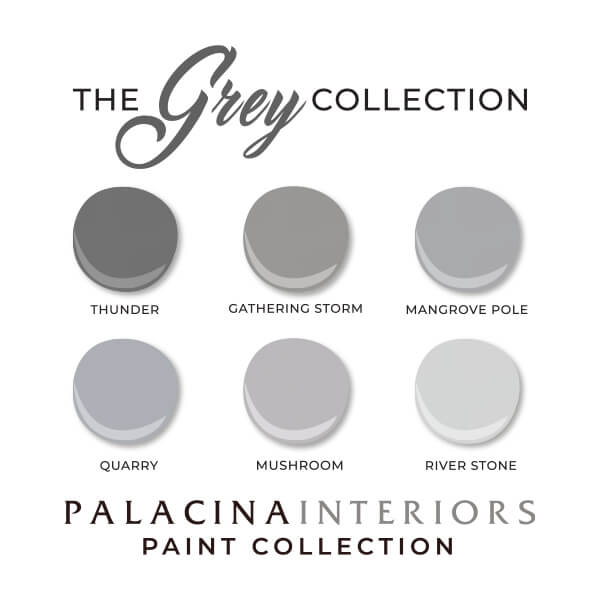 Palacina Interiors is happy to visit your home or office space at no extra charge, to assess your interiors for the right colour schemes, types of surfaces to be covered, space dimensions and other essentials for a professional paint makeover. Our paint experts will create a concept board and guide you on the technical aspects such as undercoats, acrylic, vinyl, matt finishes and more. Once you have made your selection, our professional painters are ready to start working on your walls.
For DIY jobs, the paint studio team will advise you on colour choices, decorative finishes and eco-friendly practices. If you have a particular colour or concept in mind, come with a sample swatch or picture and our in-house paint mixer will assist you in getting a paint match.
Our professional painting services cater to a variety of business premises including offices, hotels, game lodges and residential rental properties. With more houses turning into working spaces, attentive wall treatments bring the right visual comfort and balance for hours of concentration and creativity. Our interior experts will recommend smart colour schemes to revamp your office area, resulting in a great work environment and captivating first impressions that strengthen your corporate brand.